SWEAT@ Sir Henry's….Were you there?
It's the summer of 1988 and Cork's emigration generation are following the beat… in perfect time, for a Music Movement simmering from Ireland's first House Club.
Sir Henry's was the spiritual home of Cork's first generation of House fanatics. Deep takes us on a journey through the peaks and troughs of an era. Through the rose-tinted, smiley-faced, glasses of hapless vinyl-junkie, Larry Lehane.
Part fiction, part-documentary, Deep features interviews with the club's main figures and footage of nights at the club.
(Premiered at the Cork Midsumer Festival 2013. Supported by an Arts Council Theatre Project Award. Developed at MAKE, a residential workshop facilitated by Cork Midsummer Festival, Dublin Fringe Festival, Project Arts Centre and Theatre Forum, and Fringe Lab with the support of Dublin Fringe Festival)
(2014 National Tour funded by the Arts Council Touring and Dissemination of Work scheme 2014)
Previous Presentations: Venues, Autumn 2014
October 14th, The Dock Leitrim

October 17th & 18th, Half Moon Theatre, Cork

October 25th, Riverbank Arts Centre, Kildare
Previous Presentations: Festivals, Summer 2014
8pm, July 3rd, 69, O'Connell Street, Limerick as part of the Make A Move Festival

9pm, July 10th, The Factory Performing Space, Quay Road, Sligo as part of the Cairde Festival

7.30pm, July 14th and 9.30pm July 15th – 19th, Raddission Live Lounge, Galway as Part of the Galway International Arts Festival

9pm August 9th & 10th and 13th – 17th, Cleere's Theatre, Kilkenny as part of the Kilkenny Arts Festival

9pm, August 29th, Cultivate Sound Stage @ Global Green

Electric Picnic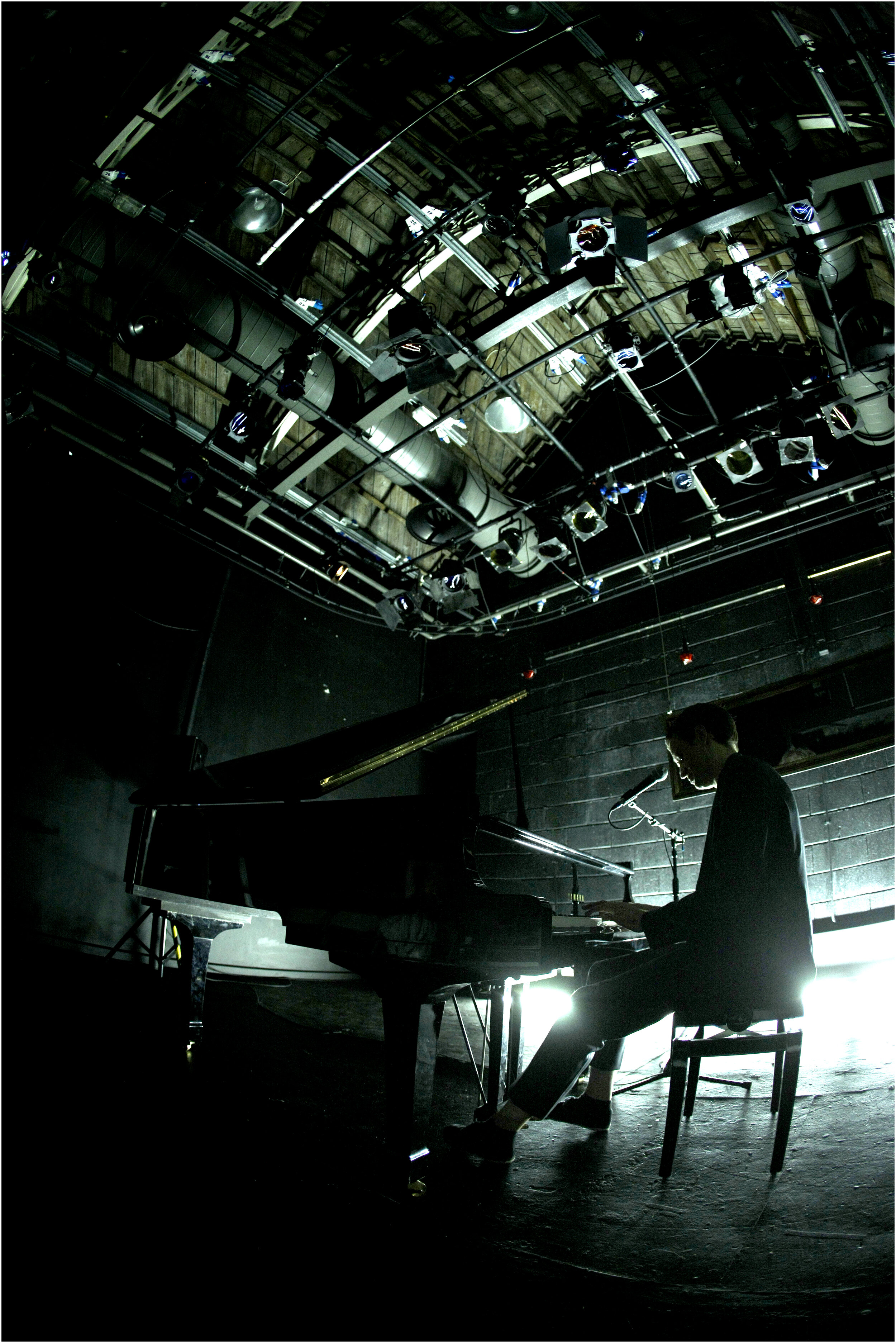 Mimic
Written and Composed by Ray Scannell
Directed and designed by Tom Creed
Julian Neary, a professional Mimic and comedian who found fame early but whose fortunes have plummeted, returns home to Ireland expecting to find the island of saints & scholars he rebelled against as a child. But finds instead a barren landscape of abandoned houses and ghostly shopping centres. Using extreme storytelling and powerfully emotive live music, Mimic is a blackly humorous near-futuristic fable on National Identity.
First performed at the Cork Midsummer Festival 2007, Mimic played the Galway Arts Festival '08 ('One of Europes most important cultural events' – BBC) the Kilkenny Arts Festival '08 (An international festival that is becoming a viable alternative to Edinburgh The Guardian) and Dublin Fringe Festival '08, where it picked up an award for 'Best Male Performance'.
Mimic went on to perform internationally at PS122, New York as part of the COIL Festival 2010, Centre Culturel Irlandais, Paris 2010 and the Irish Arts Center, New York 2011. As well as the Bristol Old Vic Proms in 2014.
Performed and underscored on a piano, this one-man tour-de-force is a unique and entertaining vision of what happens to a nation that forgets its heritage.
Photos by Michael McSweeney & Colm Hogan